Connecticut Commercial & Residential Roofing Contractor
With over 20 years of experience and a reputation for superior-quality workmanship, there's only one name you need to know for complete residential and commercial roofing services in the states of Connecticut and Massachusetts – Evans Commercial Roofing.
We are fully licensed and insured, as well as a certified Mule Hide contractor, and always believe that the difference is in the details. Our experts are dedicated to providing quality service throughout the entire state, and we value quick turnarounds on all of our jobs.
We feature flexible hours – including evenings and weekends if necessary – to accommodate your busy schedule, so let us know what works best for you.
Call us today at 203-886-9851 to inquire about our $299 roofing repair special! We'll come out and repair a section of your leaking roof up to 12′ by 12′. Limitations may apply.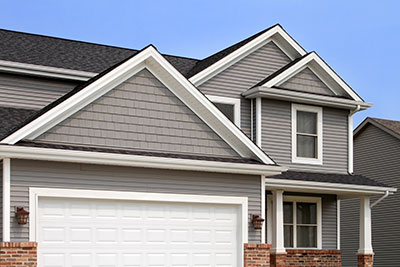 Residential Roofing Services
Our experts do roofing installations, complete tear-offs and reroofs, restoration, insulation, patching, and more.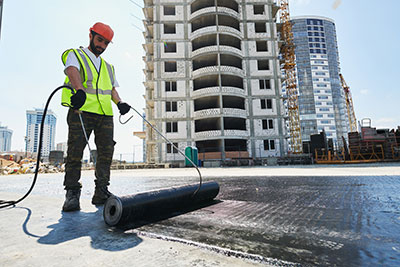 Commercial Roofing Systems
We specialize in flat roof systems, low slope roofs, modified torch, inspections, EPDM, metal coatings, and more.
Our friendly and helpful specialists are always available to answer any questions or address any concerns you may have. Contact us today at 203-886-9851 or get a quote online.
See What Some Of Our Customers Have to Say About Us
Evans Commercial Roofing did a great job on replacing my storm damaged roof. First they were able to prevent additional damage by responding fast and making a temporary repair to the damaged roof. Mike worked with my insurance company's adjuster to completely replace the damaged roof with a new flat roof. I highly recommend Evans Commercial Roofing.
★ ★ ★ ★ ★
Don R.
Throughout the entire process of re-roofing one of the buildings of the condo complex that I manage, Mike was efficient, kept me informed, provided info when I needed it and worked at the whole job just as he said he would – no surprises, no issues. We are currently arranging for a second building to be re-roofed and repairs to two more buildings. I hope we can use him on other projects.
★ ★ ★ ★ ★
Laura M.
Awesome company to work with with honest, hardworking professionals. Everything was done to code with all permits pulled. Mike worked very late eves and weekends to get our roof on before rain fell. I cannot recommend Evans Commercial Roofing enough. Deserves 10 stars.
★ ★ ★ ★ ★
Anne Marie S.